Are your stones real? This time we collected the most primitive natural stones...
Nearly 60% of customers have this concern
Choosing your Mala is definitely not an easy thing, especially when you fall in love with a specific stone and you are very close to place the order. But, the following question is coming very soon: is this stone true? Are the beads made with natural genuine stone?

We have collected countless raw natural stones for verification
In order to know the Mala we have was made with natural stones, we have collected many stones and compared them with the beads on the Malas. Here are some example pictures:

1. Blue Spot Jasper Stone and Beads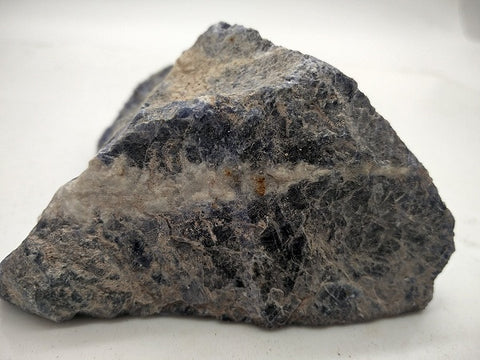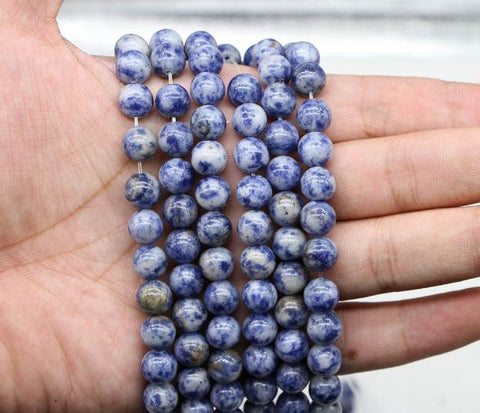 2. Grey Labradorite Stone and Beads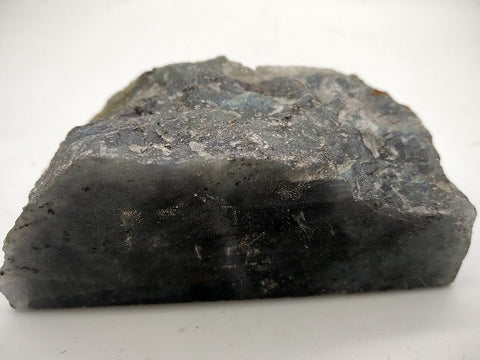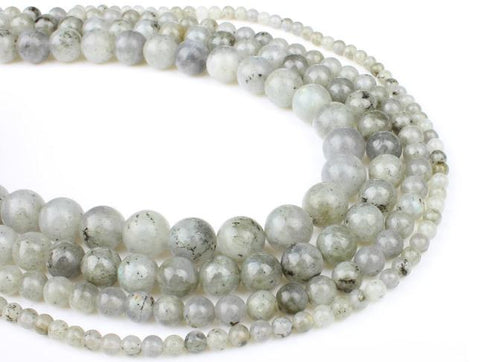 3. Picture Jasper Stone and Beads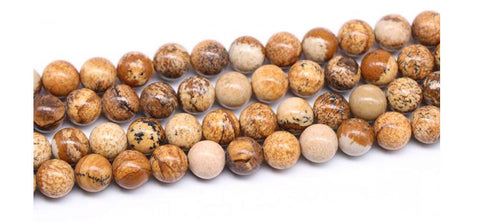 4. White Howlite Stone and Beads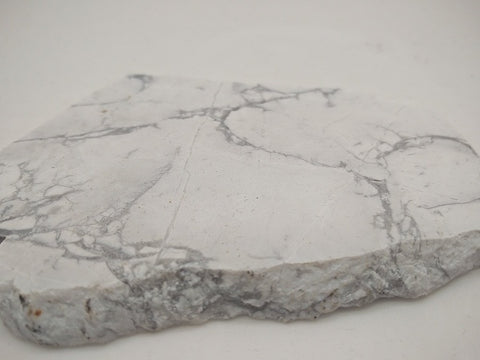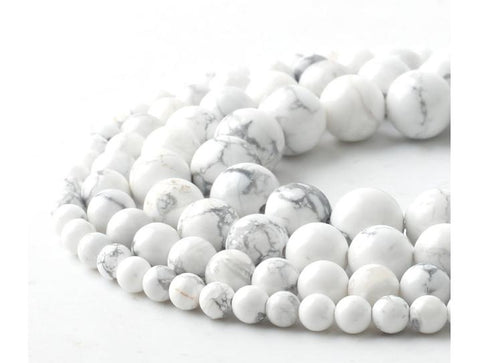 We summarize the following points about the features of natural stones:
1. Natural stones have many cracks.
2. Natural stones are irregular.
3. Natural stones have many colors.
4. Every stone is different from colors, shapes, weight.
5. When we cut the raw stone into the round beads, the reason that every stone has its specific color and crack makes every Mala beads different so, in other words, the Mala you have will be the only one in the world. There is no same Malas in this world.

Ask the seller or Google directly!
The seller needs to explain to us what material the Mala you are going to buy is made of. However, not all sellers are honest and professional. In this case, try to google it, because Mala is very popular today and is owned by a large number of fans. You can get many professional answers in forums or blogs!

All OasyMala Jewelry is made with natural stones
We are so excited that you have made the decision to purchase Malas in our store. We assure you that all our stones are natural stones, and we are equipped with every kind of card for explaining the stone meanings. Please feel free to shop and your rights will be 100% guaranteed!